What if you had a team dedicated to achieving your financial goals?

With James River Advisors, you get customized financial plans and tailored investment strategies to help you live your best life.
A Strategy for Your Whole Financial Life

At James River Advisors, we provide all-inclusive, holistic wealth management so you get a complete solution:
We help you with all aspects of your financial life, saving you time and making sure nothing falls through the cracks
We provide transparent, truly all-inclusive pricing, so you know exactly what you're going to pay
We take client communication seriously-in fact we limit the number of clients we work with to ensure you get the attention you deserve.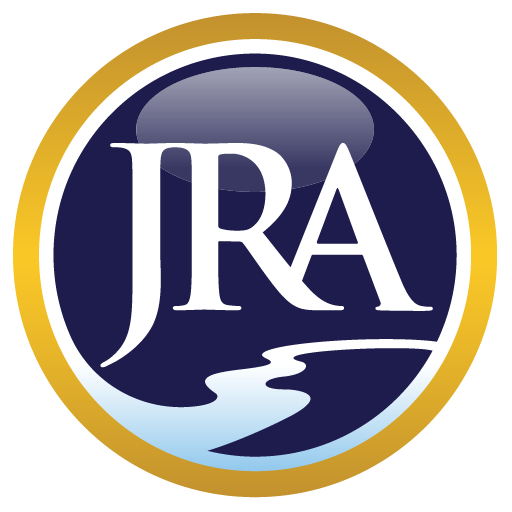 Why Choose James River Advisors?

We have a small, specialized team of professionals who can help you manage risk across all of your assets. Additionally, we help you with financial planning, investments, retirement, taxes, estate planning, trusts and life insurance.
Advice You Can Trust
Our advisors are able to operate as fiduciaries, meaning we voluntarily commit to always put your interests above ours. A fiduciary is the highest ethical standard in the industry, and you should ask for it, no matter who you choose.
All-Inclusive Pricing
No one likes to feel nickel-and-dimed, especially with expensive professional services. Our service fees are transparent and all-inclusive, so you can relax and call us whenever you need us.
Transparency
When you are quoted an asset-based fee, it normally includes only the advisor's fee and not the other expenses deducted from your accounts. At James River Advisors, we believe you deserve complete transparency regarding the true costs you will incur. We provide full disclosure to make all fees crystal clear.
Dependable Communication
Many advisors start strong but get harder to reach when the markets get volatile. You deserve to be kept fully informed, so we stay in touch with frequent meetings, phone calls and emails. We are here to walk with you through each market and every life event.

"With most financial advisors, you may get good service, but you just don't get enough of it. At James River Advisors, we limit the number of our client relationships to make sure you consistently get the attention you need to help you achieve your financial goals and feel confident about your future.":
Tim Bourne, Founder, James River Advisors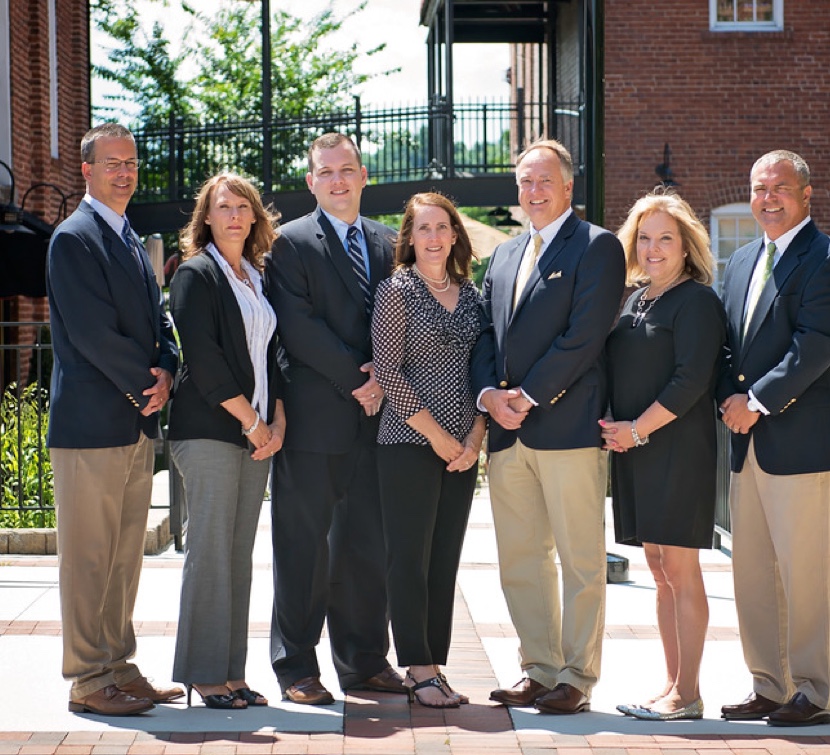 Experience
Our team has decades of cumulative experience with wealth management
Fiduciary
Your Interests – Our advisors can operate as fiduciaries and put your financial interest first.
Independent
Our financial advisors have no affiliations with product companies, meaning we are free to simply recommend what is best for you
Fees
Transparent, easy to understand, low-cost fee structure
Communication
Frequent meetings, phone calls and emails.  Quick responses at all times— at least within 24 hours