Welcome to Our Gate City Office

Nestled in the foothills of the Appalachian Mountains, you will find the regional office of James River Advisors where we are a firm believer to achieve your goals you must plan according.  If you don't know where you are going you may get there.
For something as important as your finances, one should always know where they are going, and this starts with a good plan.  Most often people do not plan well or give it much thought, I get it, busy with day to day living, you plate is full and there is just not enough time.  Our role is to challenge the status quo and help you avoid the frustration that results from failure to plan.  If you are looking for an advisor to understand your goals, give you straight talk and tailor your investments to help reach your goals, come visit us here at James River Advisors in our Gate City, Virginia office, we would enjoy meeting you.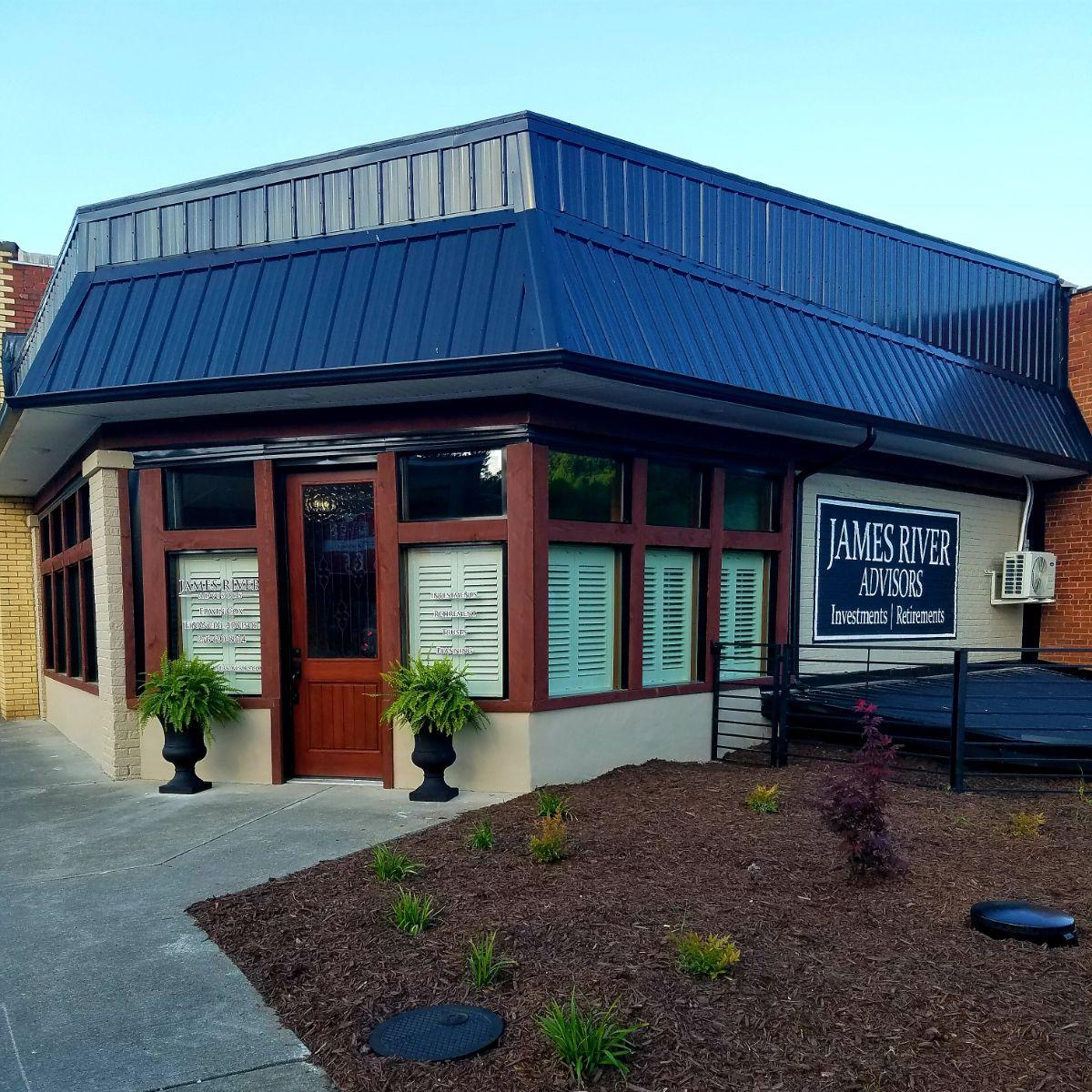 Fields marked with an
*
are required
Our Address
122 E Jackson St
Gate City, VA 24251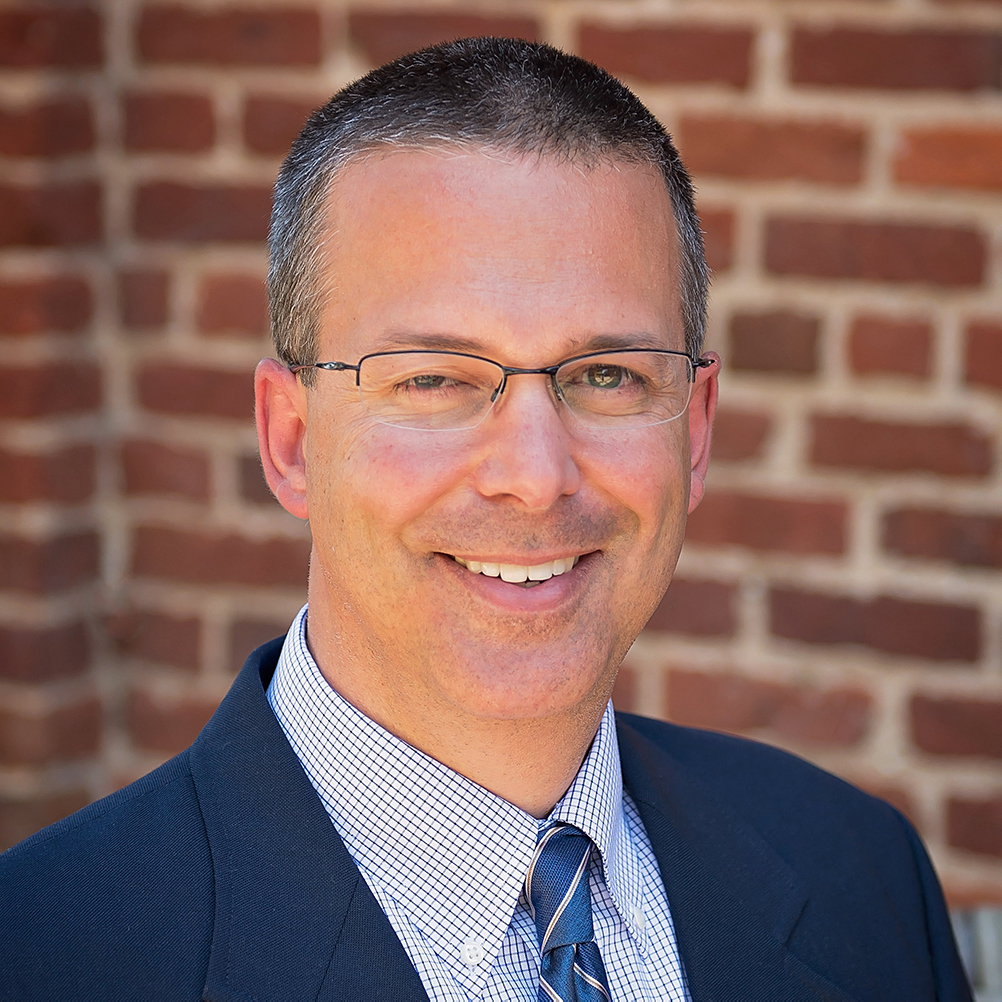 Edwin Cox
Senior Partner  |  Gate City, VA Office
Edwin Cox is an investment advisor managing the Gate City Va office, along with serving as Chief Financial Officer. He feels with the right disciplined approach, one can achieve financial peace.  He understands the pressure of balancing a career and raising a family.  Do you wish to carry the load of making those financial decisions alone?  Edwin can bring a calming perspective, one that will look at the challenges from many angles to help you decide the best path for your family.
Edwin Cox holds a master's and bachelor's degree from Virginia Tech.  He resides in Southwest Virginia with his wife and his two children, Parker and Caroline.  In his spare time, Edwin enjoys golfing, biking, and spending time with his family.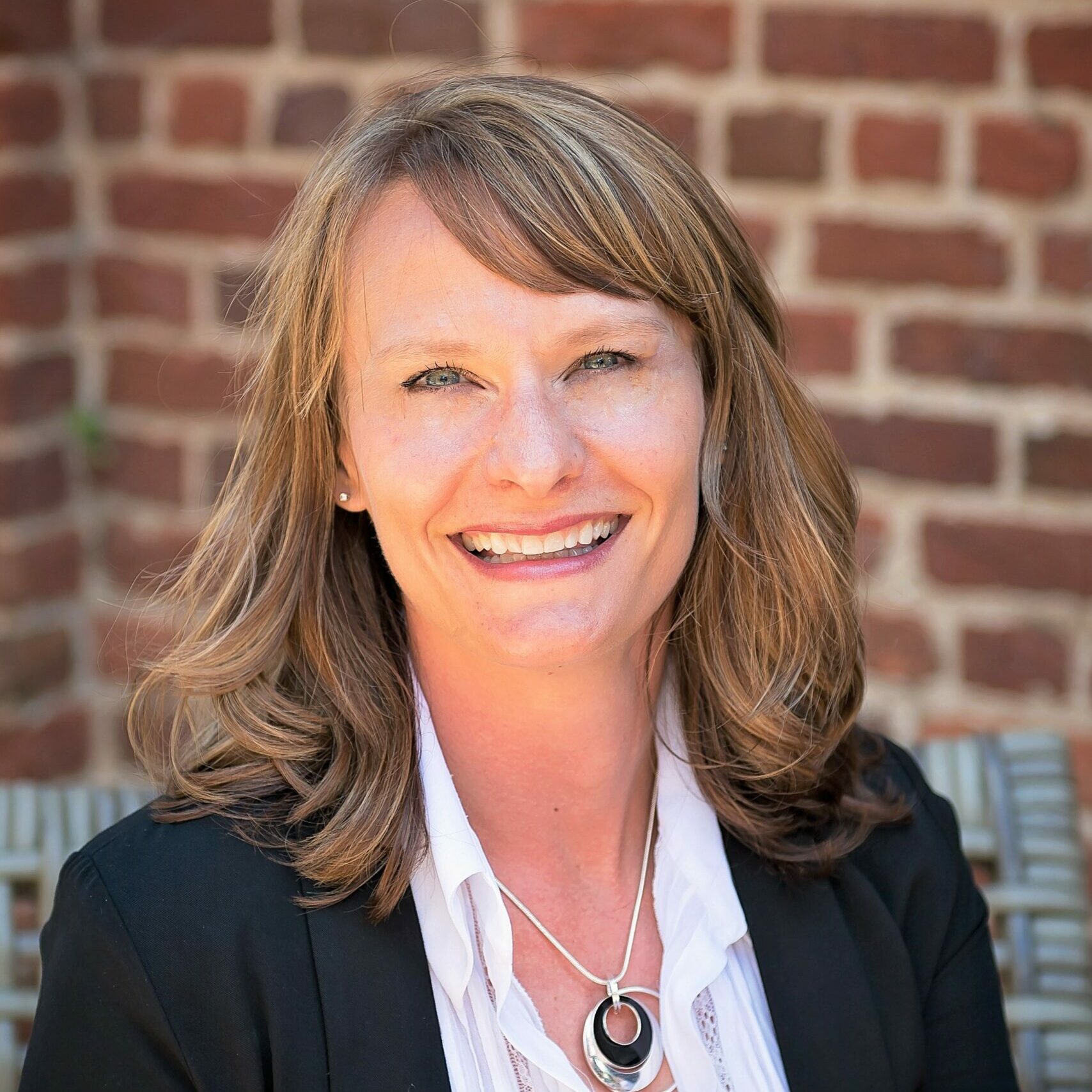 Wendy Marshall
Service Consultant  |  All Locations
Wendy Marshall has 15 years of client service experience in the financial services industry.  Her many years of experience enable her to create tremendous value for both clients and the firm. In addition to the extensive knowledge she brings to the business, she is responsible for back office operations, focusing on the administrative and compliance work for the team. Wendy also provides the firm and our clients many ancillary benefits, such as her service as a notary public in Virginia.
She resides in the Elkton area with her husband and two sons.  In her spare time, she loves playing volleyball, fishing, and various outdoor activities.