Welcome to Our Harrisonburg Office

Everyone wants to be happy, healthy, and free to live their lives as they choose. They say "money can't buy happiness," and to an extent that is true. However, money along with proper planning can provide you with the freedom and flexibility to live life on your own terms, greatly increasing your chances of being happy and healthy throughout retirement.
One of the primary sources of stress you may feel stems from the challenge of navigating through the many financial decisions you'll have to make during various stages of your life.
It's only natural to worry about how to protect and grow your savings, ensuring you can enjoy retirement on your terms, and leave a lasting legacy for the people, organizations, and causes that mean the most to you. If you're anxious or uncertain about how to get from where you are to where you want to be, all you need is a proper guide to help you find your way.
Let us be your guide. We help people just like you conquer these concerns every day, and we can help you too.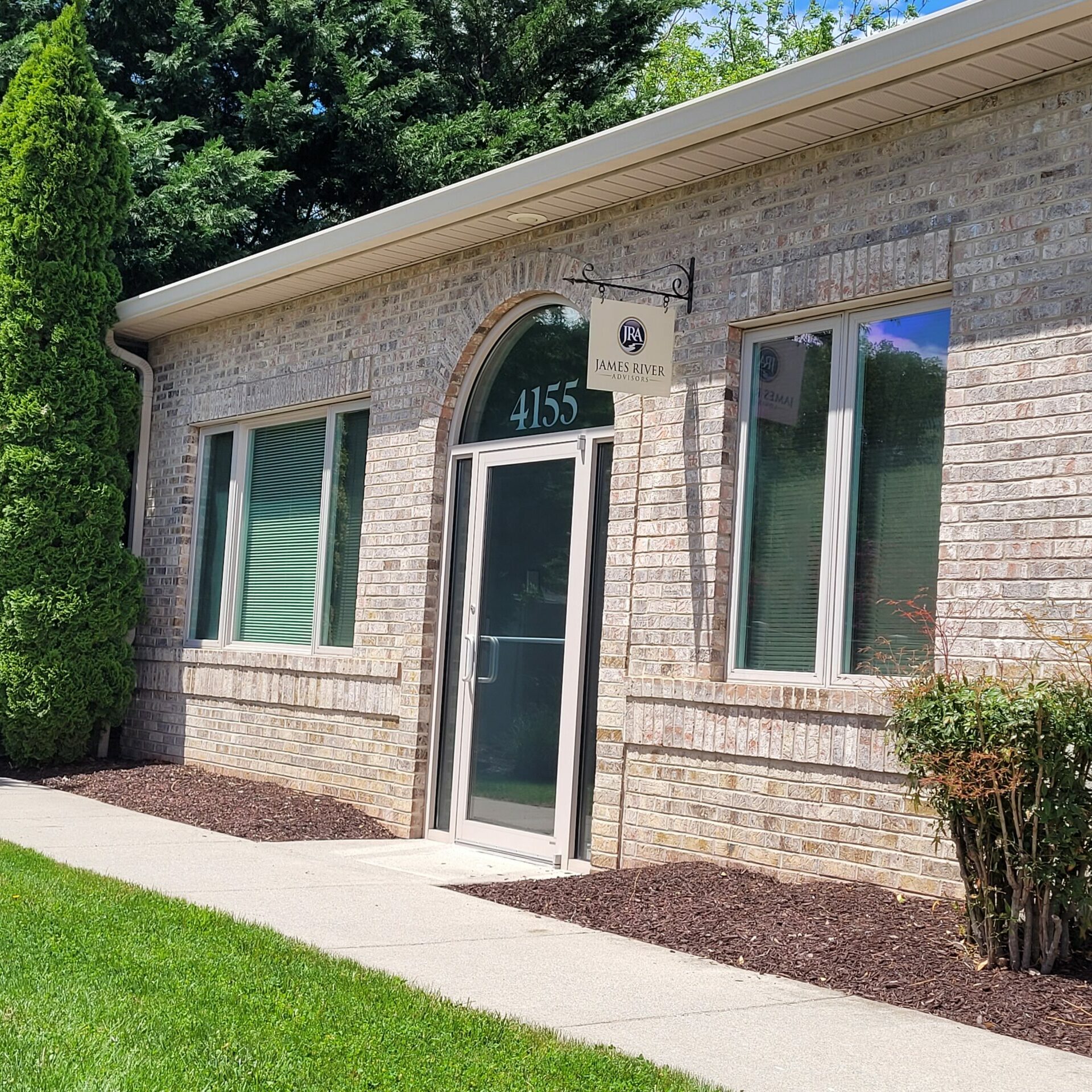 Contact Harrisonburg Office

Fields marked with an
*
are required
Our Address
4155 Quarles Ct
Rockingham, VA 22801

Cole Showalter, CPA
Senior Partner  |  Harrisonburg, VA Office 
Cole Showalter oversees the investment-related activities of James River Advisors.  As a Certified Public Accountant, he brings an additional valued discipline to our already diverse team.  Cole joined James River in 2016 because he and the firm share a common vision that financial advice should always be provided in the context of the client's best interest.  Prior to his transition to the investment industry, Cole was a Senior Associate in the Tax Consulting division of Ernst & Young, where he advised many leading companies across a variety of industries. He is fully licensed for advisory services and securities with FINRA Series 7, 63 and 66 licenses. He also holds licenses in life insurance and annuities, including long-term care for the protection of clients and their assets to and through retirement.
Cole grew up working on his family's farm in Keezletown, VA and now lives in Penn Laird with his wife Chelsea and their border collie, Maddy. In his spare time, Cole enjoys golfing, biking, and spending time with his family at Smith Mountain Lake.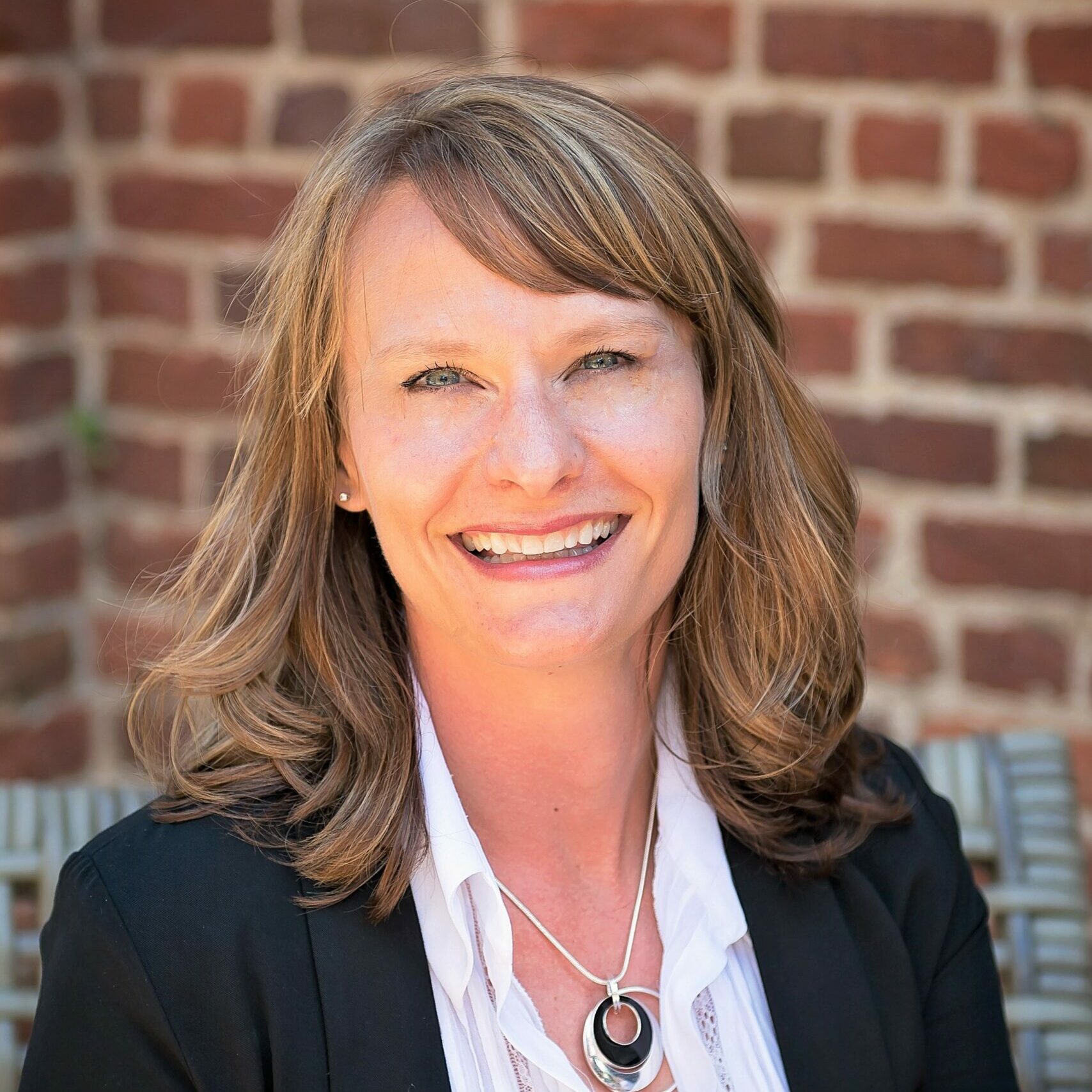 Wendy Marshall
Service Consultant  |  All Locations
Wendy Marshall has 15 years of client service experience in the financial services industry.  Her many years of experience enable her to create tremendous value for both clients and the firm. In addition to the extensive knowledge she brings to the business, she is responsible for back office operations, focusing on the administrative and compliance work for the team. Wendy also provides the firm and our clients many ancillary benefits, such as her service as a notary public in Virginia.
She resides in the Elkton area with her husband and two sons.  In her spare time, she loves playing volleyball, fishing, and various outdoor activities.