Welcome to Our Lynchburg Office

In central VA area, William (Tim) Bourne, has been providing personal and professional retirement income planning, investment management, and financial planning services for over 25 years.
We specialize in working with families, and retirees on a broad range of financial topics.  Our goal is to present financial strategies that focus on tax efficiency and potentially reduced risk-controlled approaches to wealth accumulation, retirement income management, estate planning, and preservation of assets.
Our team understands the complexity of the financial world and know that financial success requires more careful attention than quick-fixes and cookie-cutter solutions. With extensive resources, technology, and a client focused service model, we look forward to helping you reach your unique retirement and investment goals.
Call us, email, or stop by the office. We would enjoy the opportunity to meet you.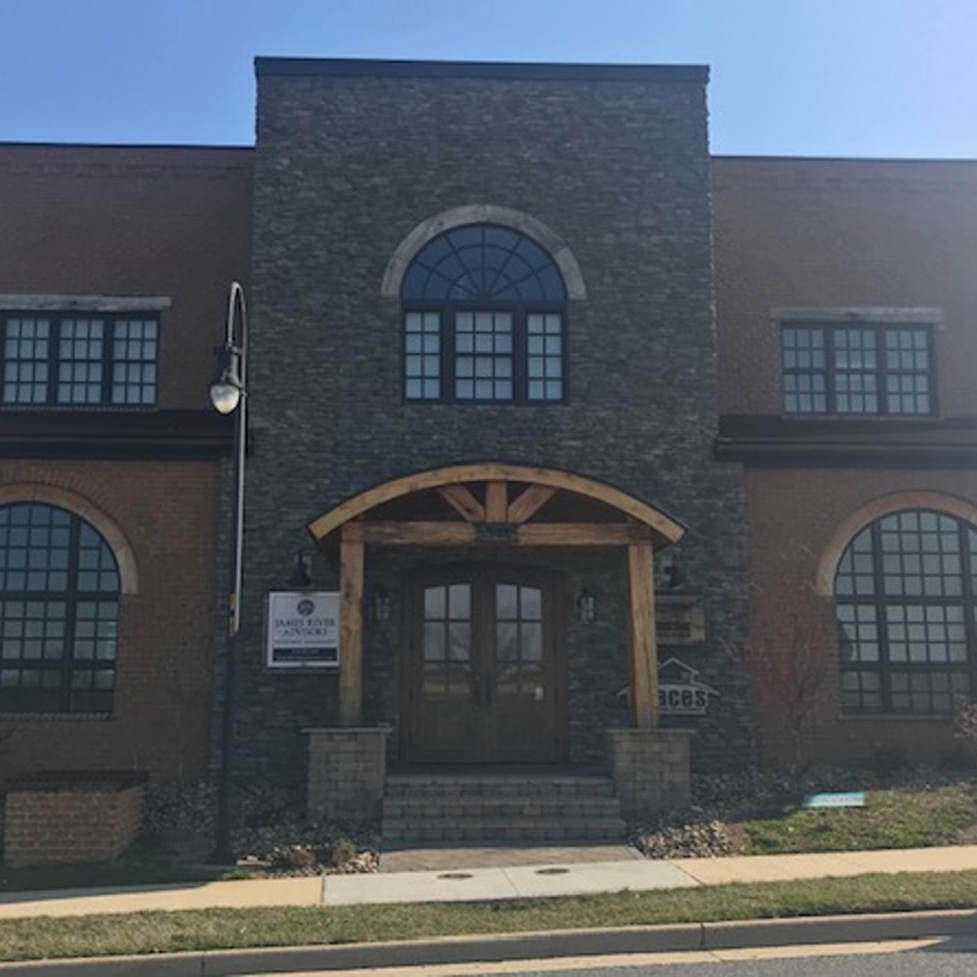 Fields marked with an
*
are required
Our Address
1703 Enterprise Drive, Suite A
Lynchburg, VA 24502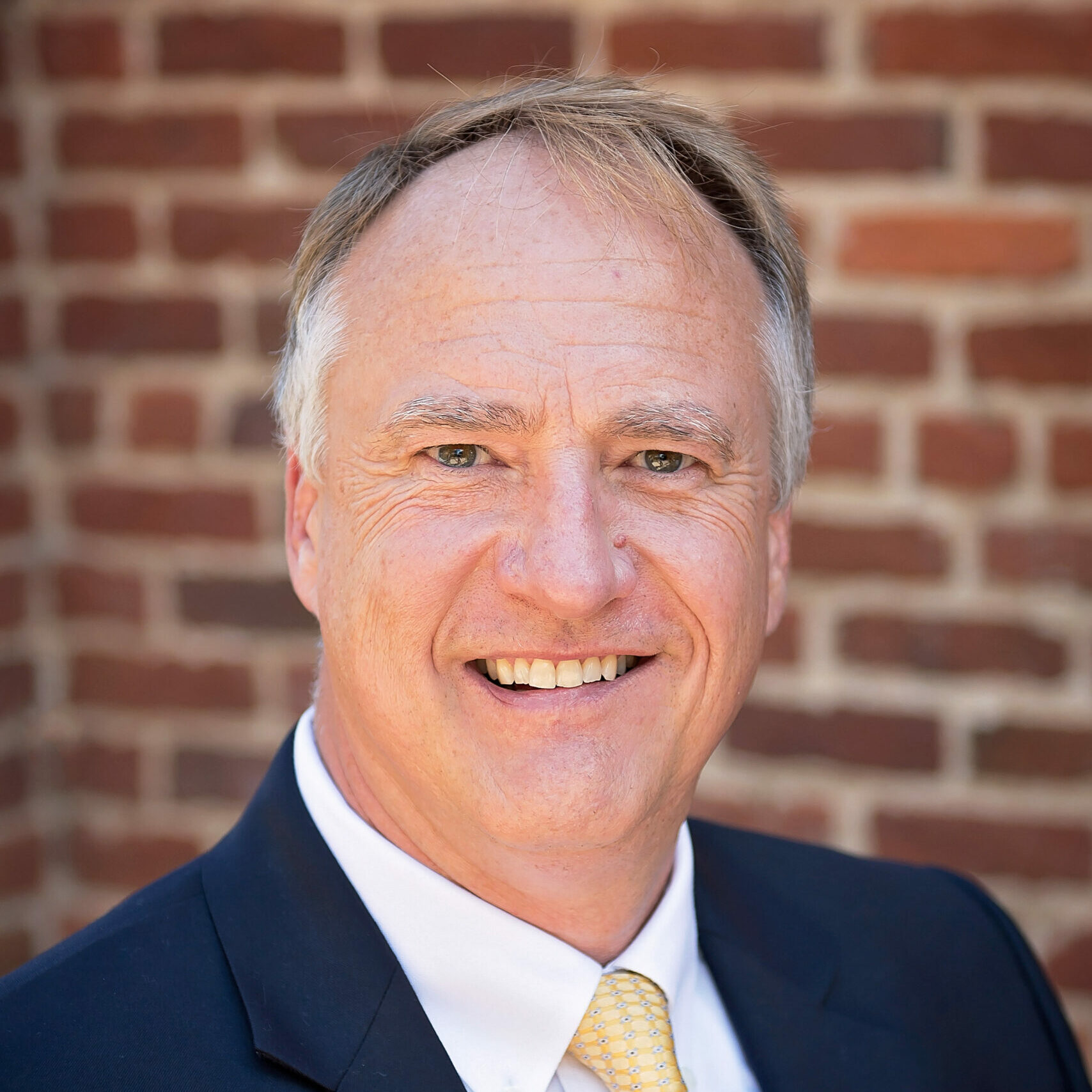 William Tim Bourne
Senior Partner  |  Lynchburg, VA Office
Tim Bourne has provided comprehensive planning and investment services to clients for over 25 years.  Before co-founding James River Advisors, he served as Senior Vice President for two larger investment firms and a Trust Company. He later founded James River to provide a better way for people to get objective advice, free from the conflicts of interest so prevalent at these large firm. Tim enjoys learning each client's individual personal story and developing strategies to help meet their investment, retirement, and family financial planning needs.
Tim is a graduate of Ole Miss/VA Tech and is an avid JMU athletics supporter. He is married to his wife, Aliceon, and resides in Forest VA. He spends his spare time with their two JMU Dukes sons, Thomas and Christian.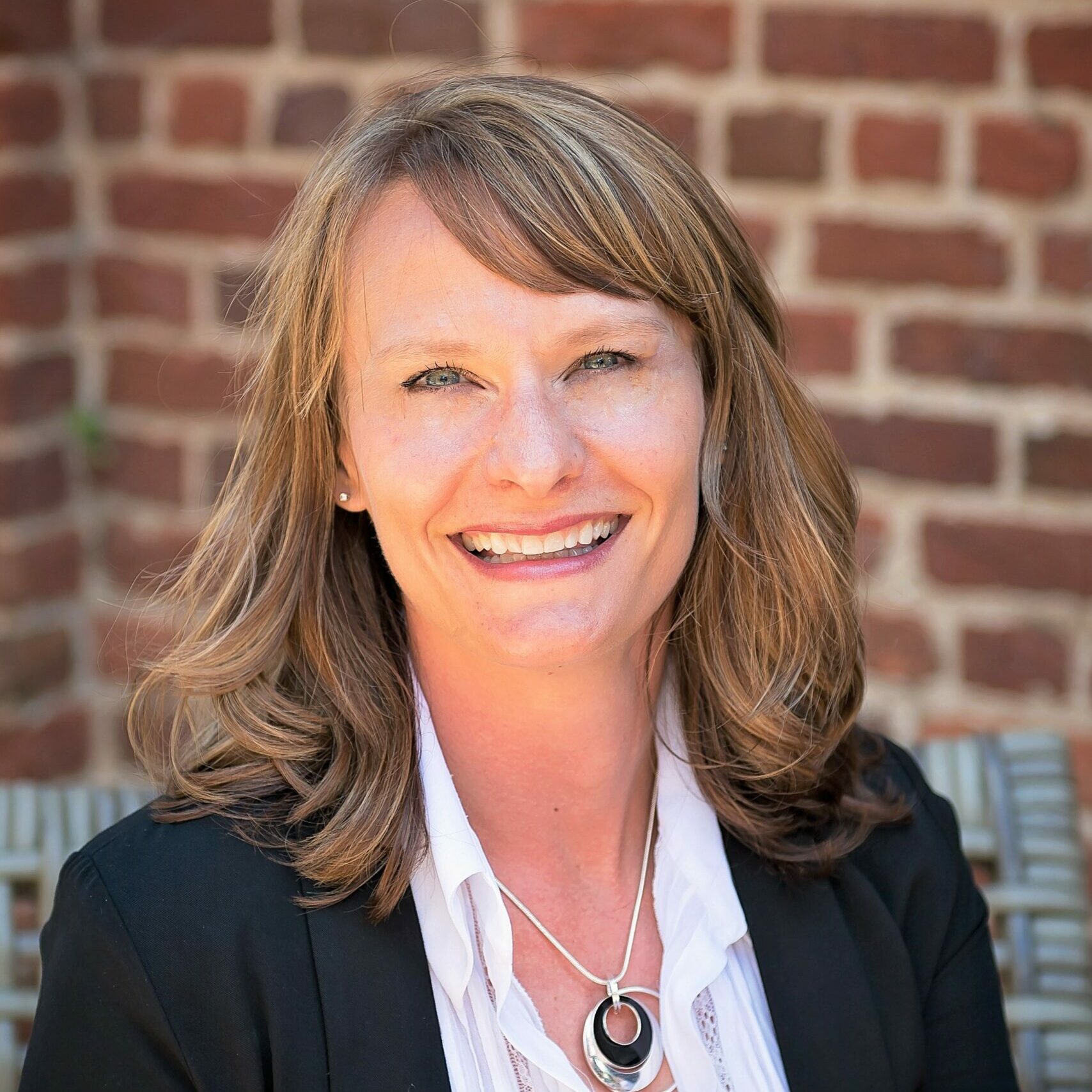 Wendy Marshall
Service Consultant  |  All Locations
Wendy Marshall has 15 years of client service experience in the financial services industry.  Her many years of experience enable her to create tremendous value for both clients and the firm. In addition to the extensive knowledge she brings to the business, she is responsible for back office operations, focusing on the administrative and compliance work for the team. Wendy also provides the firm and our clients many ancillary benefits, such as her service as a notary public in Virginia.
She resides in the Elkton area with her husband and two sons.  In her spare time, she loves playing volleyball, fishing, and various outdoor activities.